Tammy Teaser Trailer for Melissa McCarthy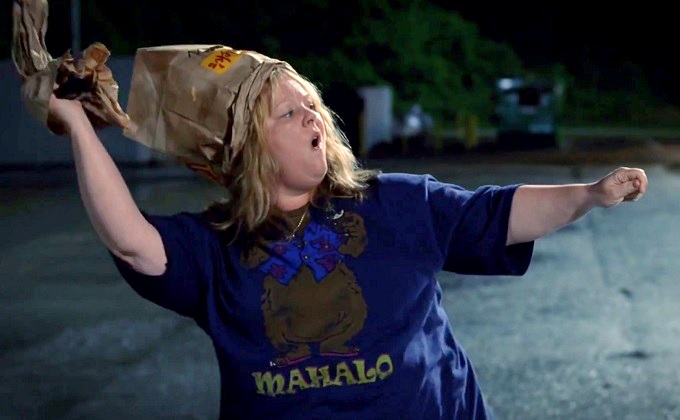 The first teaser trailer for Bridesmaids star Melissa McCarthy's new comedy has been released online. McCarthy plays the titular character in Tammy co written by McCarthy and her husband, Ben Falcone, who also directs. It boasts a supporting cast including Dan Aykroyd and Kathy Bates.
The film finds McCarthy playing an ordinary woman who's life quickly spirals out of control when she gets fired and discovers her husband is having an affair on the same day. Prompting an ill-advised road trip with her foul mouthed grandmother, played by Susan Sarandon. 
If the teaser is anything to go by, it looks like McCarthy is back to her bumbling best after the disappointing Identity Thief. We'll have to wait till July 4th to find out though.
Check out the trailer below: