Star Wars Stand Alone & Episode VIII Details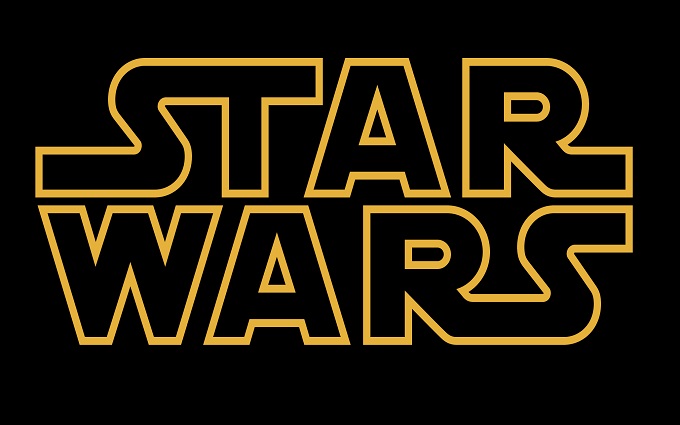 Star Wars producers have confirmed that Rogue One is the official title of the previously announced Star Was Spin off set to be directed by Gareth Edwards. The Monsters and Godzilla director will take charge of the film which will star recent Oscar nominee Felicity Jones. New film Rogue One will be the first of many planned Disney film's exploring the wider Star Wars universe outside of the main saga and the new trilogy.
Rian Johnson has also been confirmed as writing and directing Star Wars Episode VIII  which will follow on directly form Star Wars: The Force Awakens and is scheduled for released on 26th May 2017. 
Rogue One will start shooting in London this summer with a planned release date of December 2016. Allowing Disney to hold fast to their previous boast of plans to give fans a new Star Wars adventure every year.