Spielberg takes on Catholic Drama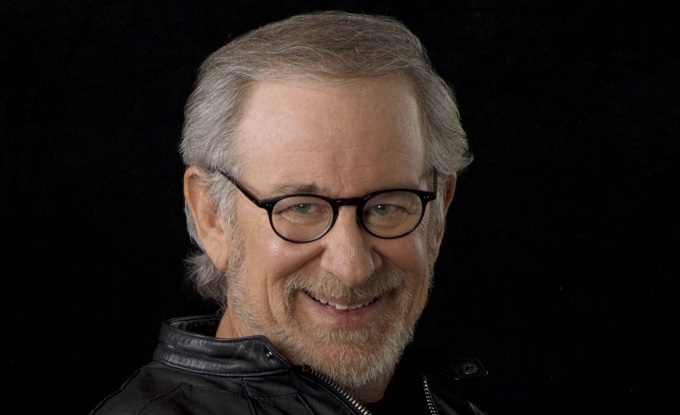 Steven Spielberg has added yet another project to his growing list of new films in active development. Currently at work executive producing Jurassic Park sequel Jurassic World, Spielberg will reportedly also be taking on directing duties for The Kidnapping of Edgardo Mortara.
The film is set to be adapted from David Kertzer's book documenting the controversial real life story of a 19th Century Jewish boy who was forcibly taken from his parents by Catholic authorities in Italy after it was revealed he had been baptized during a bout of illness.
Spielberg already has his sights set on historical drama Montezuma and sci-fi blockbuster Robopocalypse. So it's unclear for now exactly when production will start.