Sony Plans Dragon Tattoo Sequel Without Daniel Craig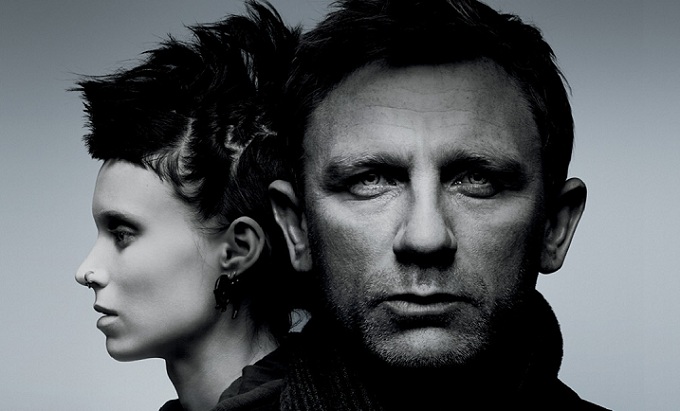 Sony is reportedly considering cutting Daniel Craig's character Mikael Blomkvist out of their Girl with the Dragon Tattoo sequel as a way of reducing the budget. Although the first film managed to take $223 million at the box office alone from a $90 million budget, it was less than the studio had hoped for.
Feeling cautious about audience appetites for The Girl Who Played with Fire, the studio is unsurprisingly keen to keep costs low this time around. Although given the record breaking success of Skyfall it's doubtful that they'll be getting Bond on a budget anytime soon.
Some cynical commentators are already suggesting these recent rumours could just be a ploy by the studio to encourage a cheap deal with the British star before negotiations have even officially started.