Sofia Coppola To Adapt Fairyland Memoir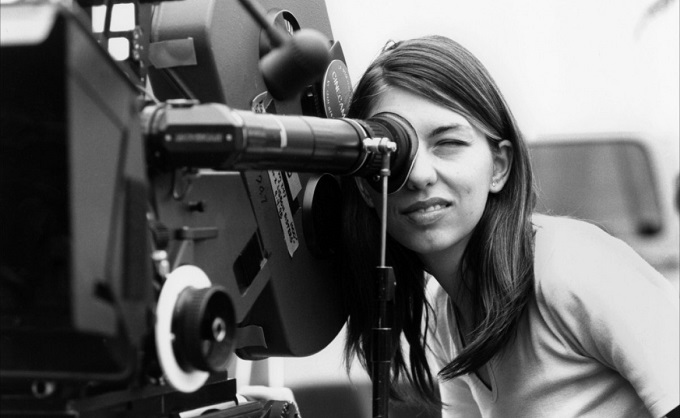 Sofia Coppola has finally found her next project, following up most recent effort The Bling Ring with Fairyland. Currently co-writing the script with Andrew Durham for American Zoetrop, its likely Coppola may soon be confirmed to direct as well.
The project is an adaptation of Alysia Abbot's memoir  of her life in San Francisco with her father Steve Abbott, a celebrated poet and gay rights campaigner. The bittersweet coming of age story documents Alysia's experiences at the heart of the wild and liberated San Francisco of the 1970s and 80s, as well as the AIDS epidemic that devastated it.