Sean Astin Claims Goonies Set To Return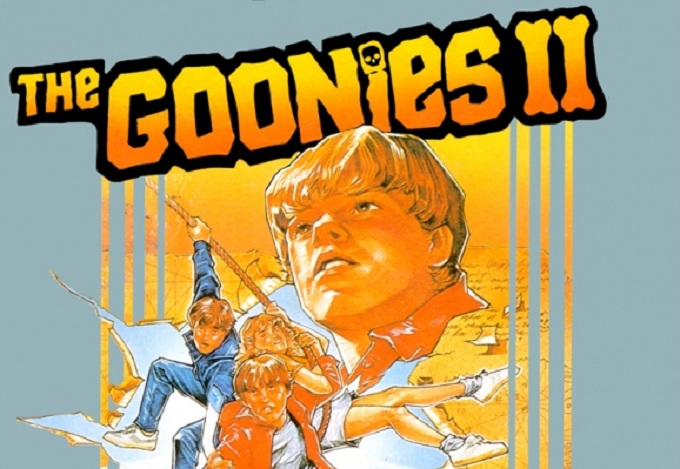 Goonies and Lord Of the Rings star Sean Astin confirmed that he is absolutely convinced that one way or another Warner Bros plans to revive The Goonies in the next few years.
Speaking during our in depth interview at the Collectormania Fan Event in Milton Keynes Sean confirmed that the studio had already commissioned several scripts and was actively developing different options while deciding how best to bring the eternally popular cult kids movie back to life.
Here's what Goonies leader 'Mikey' himself had to say about it:
While Sean is enthusiastic, he admits he doesn't know if the studio are leaning towards a re-make, straight up sequel or even a more inventive cartoon series rebirth he seems very confident that the recent tide of Goonies merchandise will definitely be followed by more Goonies adventures.
He might just be right after all. Goonies Never Say Die!
Check out the full length interview below where Sean talks about filming Goonies, Frodo and Sam's special relationship in Lord of The Rings, his time on TV series 24 and cult classic sports movie Rudy: