Screenwriter Nora Ephron Dies Aged 71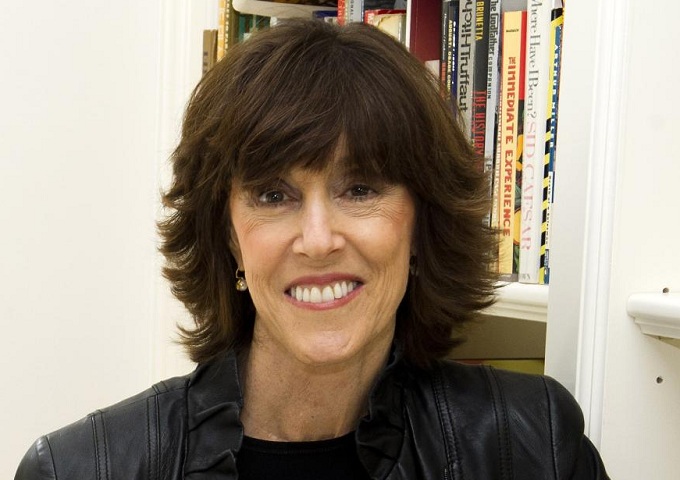 Nora Ephron the beloved screenwriter responsible for award winning films that included Silkwood, Sleepless In Seattle, You've Got Mail, When Harry Met Sally and most recently Julia & Julia has died today aged 71.
Prolifically successful, Ephron will perhaps be best remembered for crafting many of the most memorable and iconic romantic comedies. Her films were bright, witty and joyously celebrated love in all its wonderful forms.
Writing elegantly on the subject of mortality in her 2012 book 'I Remember Nothing: and Other Reflection' Ephron wrote:
 "You do get to a certain point in life where you have to realistically, I think, understand that the days are getting shorter, and you can't put things off thinking you'll get to them someday. If you really want to do them, you better do them. There are simply too many people getting sick, and sooner or later you will. So I'm very much a believer in knowing what it is that you love doing so you can do a great deal of it."
Ephron is survived by her husband, screenwriter Nicholas Pileggi and her two sons, Jacob and Max Bernstein. A memorial has been planned for Thursday, June 28, in New York.