Saoirse Ronan Misses Out On Star Wars Role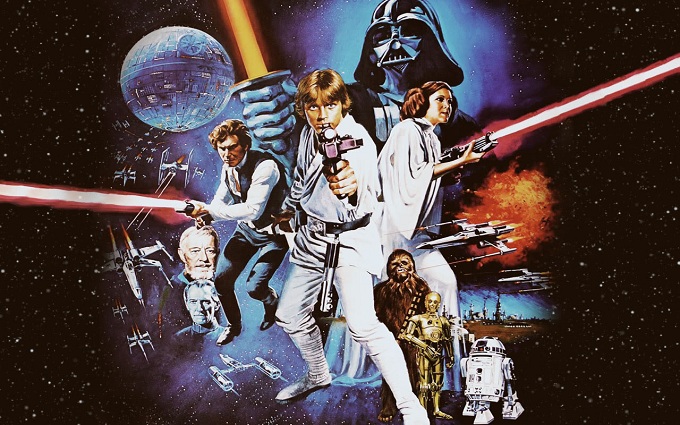 Speaking at the British Independent Film Awards in London actress Saoirse Ronan confirmed that she's officially missed out on landing a lead role in Star Wars Episode VII.
The young actress had previously grabbed massive internet attention after accidentally admitting that she was one of the many young stars to have auditioned for a part in the sequel. Whether it was that ill-timed disclosure or the impact of recent open casting calls, Saoirse confirms that she now definitely won't be taking any part in the new films, but that she still looks forward to watching what J.J. Abrams does with the revived saga like everyone else.
Video Clip below: