Sam Worthington Goes For The Dogs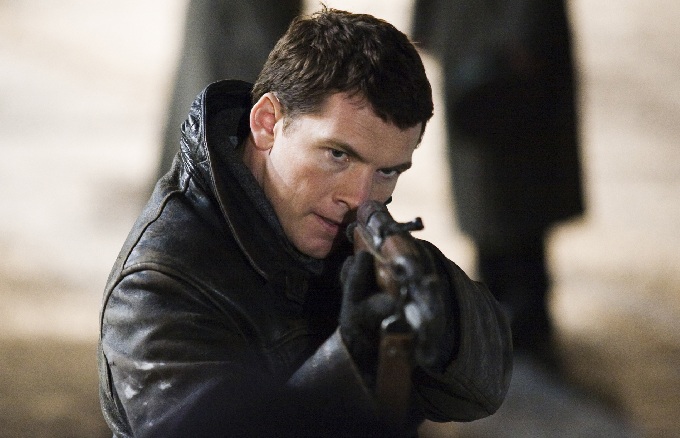 Sam Worthington has officially signed on to star in the new film from Salt director Philip Noyce. Based on a novel by Kevin Wignall the new action thriller is called For the Dogs and will see the rugged Avatar star playing an assassin who helps a college girl take revenge against the people responsible for the murder of her parent and brother.
The film will be a co-production between FilmEngine Entertanemnt and Worthington's own production company Full Clip Productions. Worthington will also take on a producing role for the film.
Speaking about the project, fellow Producer Navid McIlharey  said :
"I have been friends with Sam, John, Mike and Paul for some time now and watched them grow their production company. They are very talented producers with commercial instincts who led us to this terrific thriller, with a character that seems to be tailor made for Sam. With a brilliant director like Phillip, we are very excited to have a team like this come together."