Roland Emmerich Directs New Alien Invasion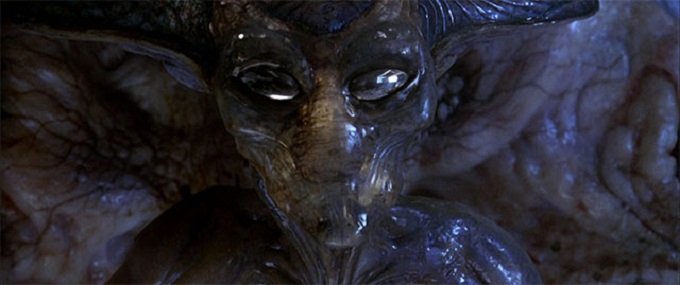 Director Roland Emmerich already has determined plans to make a pair of Indepedence Day sequels, with scripts allegedly already written and awaiting re-writes. But apparently he just can't wait for the long delayed franchise to start production and will first explore yet another alien invasion in new project Emergence.
Emmerich's production company Centropolis Entertainment has acquired a script from MIT graduate Nic Kelman, which reportedly explores the idea of an extraterrestrial invasion by drawing on actual science and some particular "hot-button" issues. Whilst further script details remain unclear Emmerich has already firmly attached himself to direct.