RoboCop Remake Trailer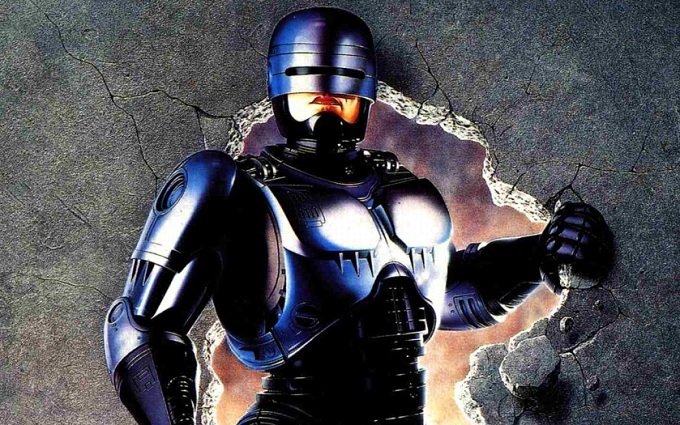 Check out the first official trailer for the long gestating RoboCop remake from director Jose Padilha. Starring Joel Kinnaman, Gary Oldman, Samuel L. Jackson and Michael Keaton the new film gives a predictably glossy polish to the familiar tale of Paul Verhoeven's ultra-violent 1987 original.
At least now we know who to blame for the bad idea of re-painting the iconic grey Robosuit a charmingly generic shade of Batman Black… Michael Keaton… it was all Michael Keaton's fault.