Red Dwarf Returns For New Series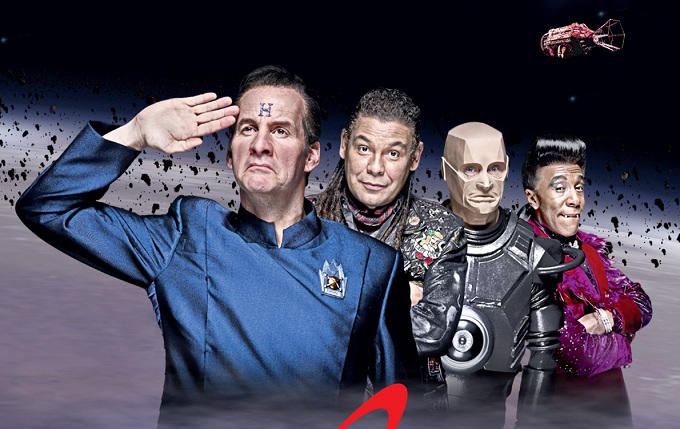 Red Dwarf the long running and much beloved British sci-fi sitcom is once again blasting back onto out TV screens for six new episodes in a stand alone series Red Dwarf X. The new series airs exclusively on DAVE from tonight and follows the continuing adventures of Lister, Rimmer, Cat and Kryten.
At an exclusive VIP screening in Leicester Square last night Red Carpet News spoke to stars Chris Barrie, Robert Llewellyn and Craig Charles about the long awaited return of the series.
Craig Charles tells us why he'd love to go out for a drink and a night on the pull with space slob Lister, Robert Llewellyn talk about the evolution of rubber faced robot  Kryten and Chris Barrie explains why everyone secretly loves anal bureaucrat  Arnold Rimmer. Chris Barrie also admitted that while Rimmer's heroic alter-ego Ace Rimmer won't be making an appearance in the new series he might return in future episodes.
Exclusive video interviews below: