Prometheus Sequels Hault Neill Blomkamp Alien Reboot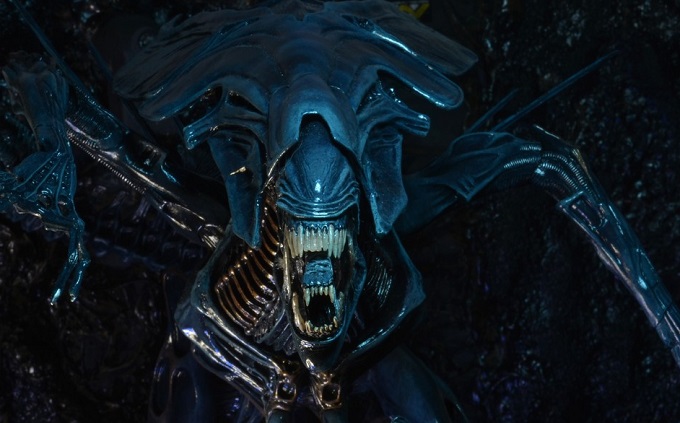 Ridley Scott is determined to deliver several sequels to Alien origin story Prometheus. The first of which Alien: Paradise Lost is set to begin filming in January 2016. Unfortunately it seems Fox has decided to put Neill Blomkamp's planned Alien sequel on hold to focus on Scott's series.
The District 9 and Chappie director broke the news on Twitter:
"Alien is kinda holding/ pending prometheus 2. So I shall be working on other things… as much as I love the xeno- and Lt ripley,"
It could just be a brief delay, though if the studio intends to allow Ridley Scott to finish his new series it could push Blomkamp's own efforts into even more uncertain territory. Ridley Scott is already talking about his hopes to make as many as three follow ups to Prometheus. 
Fans will be disappointed as Blomkamp's concept art for a sequel to Aliens which ignored the events of Aliens 3 and Alien: Resurrection, bringing back Sigourney Weaver as Ripley in the process, had been met with considerable fan enthusiasm and excitement.