Pixar Teases Latest Short Piper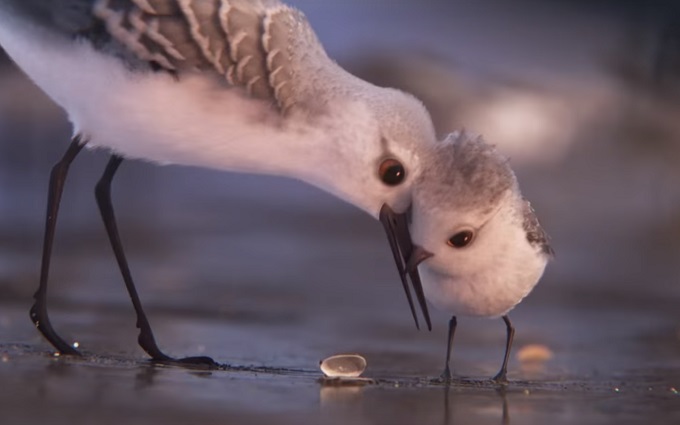 With the release of Finding Dory swimming ever closer to cinema's, Pixar have released a first look at the short film that will be preceding it. According to the brief synopsis, the 6 minute short, Piper 'tells the story of a hungry sandpiper hatchling who ventures from her nest for the first time to dig for food by the shoreline.' and if the short 25 second clip is anything to go by, it's going to be absolutely adorable!
Alan Barillaro is directing, having worked on 8 previous Pixar features as animator including A Bug's Life and Finding Nemo. Check out the brief teaser below and head to a screening of Finding Dory from July 29 to get the full short beforehand.