Pitch Perfect 2 Review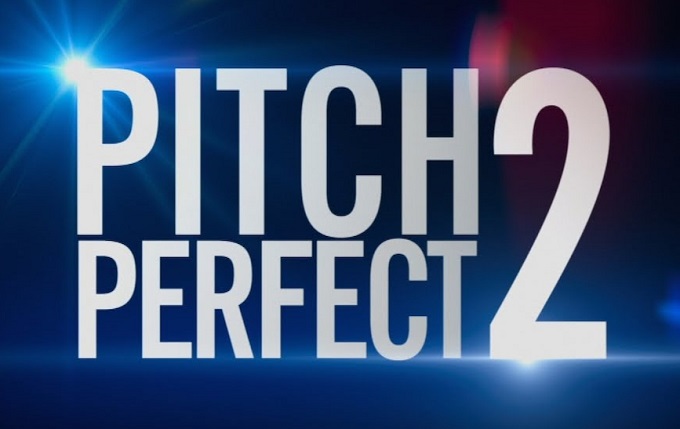 The Plot
The Barden Bellas are back for more Aca-awesome covers, and this time the stakes are higher. After embarrassing themselves in front of President Obama, Becca (Anna Kendrick) and her crew have the chance to redeem themselves. All it will take is winning the world championships…
The Good
It's been nearly three years since Pitch Perfect appeared somewhat out of nowhere, to become a huge hit for Universal so of course a sequel was inevitable. Pitch Perfect 2 offers everything you'd expect in a sequel. It's bigger and – ever so slightly – darker, thanks to the inclusion of the Barden Bellas' new adversaries, German acapella group Das Sound Machine. While it's all just a bit of fun, there's no denying that Das Sound Machine are slightly intimidating, whether it be the way they tower over the Bellas or in Becca's case, the sexual confusion that comes with any altercation…
Of course the old gang is back with fan favourites like Fat Amy (Rebel Wilson) and Benji (Ben Platt) and of course the brilliant commentary scattered throughout from John Michael Higgins and Elizabeth Banks – who this time around also directs. But there are some nice additions too. Hailee Steinfeld (True Grit) joins the Bellas as Emily, daughter of a past Bella who wants to prove herself. And we have the lovely addition of David Cross (Arrested Development) who serves as host of another version of the riff-off scene from the first film.
While the first Pitch Perfect was more of a romantic comedy, the sequel seems to focus less on that, giving more chances to see the Bellas in performance, which made the first such a hit.
The Bad
Pitch Perfect 2 seems a bit like the awkward second album and unfortunately doesn't particularly bring anything new to the story. Yes, it's bigger, but yet it still seems to be missing something. The songs don't seem to be as big a hit as the last film's and the point is almost proven when the popular Cups song from the first is brought back. Almost like there is no faith in the new songs. And though it's only 3 minutes longer than its predecessor, it feels about twenty minutes too long.
The Ugly Truth
Pitch Perfect 2 brings back everything that made the first such a hit, but it feels like more is needed to detach itself. Much like the Inbetweeners sequel last year, Pitch Perfect 2 seems acceptable purely due to the fact that the first was such a huge hit. Here's hoping something more is added for the third.
Review by Johnny Ellis