Paul Greengrass Will Never Return To Bourne Franchise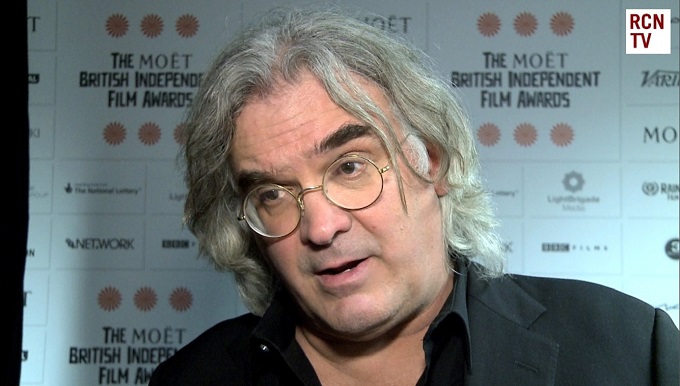 Director Paul Greengrass collected the Variety Award at the British Independent Film Awards in London over the weekend and took the opportunity to put an empthatic end to persistant rumours that he may one day return along with star matt Damon to the Bourne Franchise.
Greengrass directed the second and third films in the ongoing super spy franchise, based loosely around the books of Robert Ludlum. However since star Matt Damon abandoned the character Director Greengrass has likewise increasingly distance himself from the series. Regardless there has been near constant speculation surrounding the open eagerness of studio Universal to re-unite the pair for future Bourne instalments.
Greengrass has now made it emphatically clear that he will never consider a return to the Bourne series and feels that it is time for another director to 'do their own thing with it'.
The director's blunt statement of intent will no doubt be unwelcome news for the studio, as a possible return for Greengrass to directing duties had often been seen as potential bait to lure disinterested star Matt Damon back to the franchise.