Oz The Great And Powerful European Premiere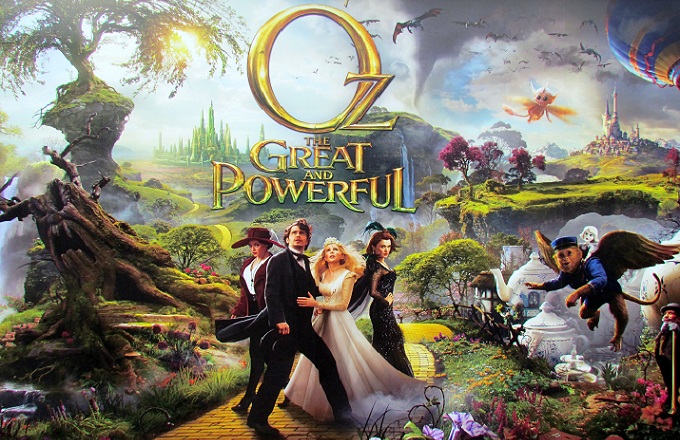 Tonight London's Leicester Square is being transformed into the magical land of Oz for the European premiere of new fantasy adventure Oz The Great and Powerful. The new Disney film is a prequel to the timeless Judy Garland musical classic The Wizard of Oz and stars James Franco, Rachel Weisz, Mila Kunis, Michelle Williams and Zach Braff. Spider-Man and evil dead director Sam Raimi is taking responsibility behind the camera.
Check out some lovely picture galleries below of all the stars at the world premiere in LA and of the atmosphere in London.
More pictures video and interview content to follow soon so check back for more