Mark Hammill Talks New Star Wars Trilogy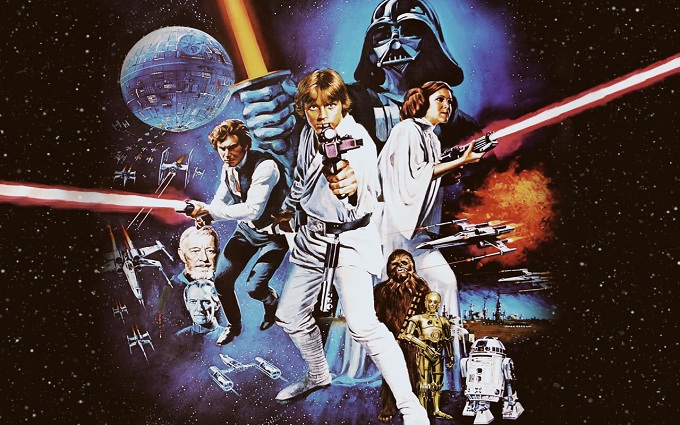 Mark Hamill has confirmed in a new interview for Entertainment Tonight that despite constant speculation and recent reports that Harrison Ford had officially joined the cast of Disney's new Star Wars trilogy, none of the original cast have yet signed on to reprise their iconic roles.
"I can tell you right away that we haven't signed any contracts."
Hamill who played lightsaber wielding Jedi knight Luke Skywalker did however speak about his own expectations on where the focus of the new films will be and what he always assumed Luke's fate may have been.
"I'm assuming, because I haven't talked to the writers, that these movies would be about our offspring — like my character would be sort of in the Obi-Wan range [as] an influential character. … When I found out [while making the original trilogy] that ultimate good news/bad news joke – the good news is there's a real attractive, hot girl in the universe; the bad news is she's your sister – I thought, 'Well, I'm going to wind up like Sir Alec [Guinness]. I'm going to be a lonely old hermit living out in some kind of desert igloo with a couple of robots.'"
Disney are pushing ahead quickly with production on the new Star Wars franchise with a tentative script and director J.J. Abrams already in place for at least the next chapter Episode VII.