Nicki Minaj Joins The Other Woman Cast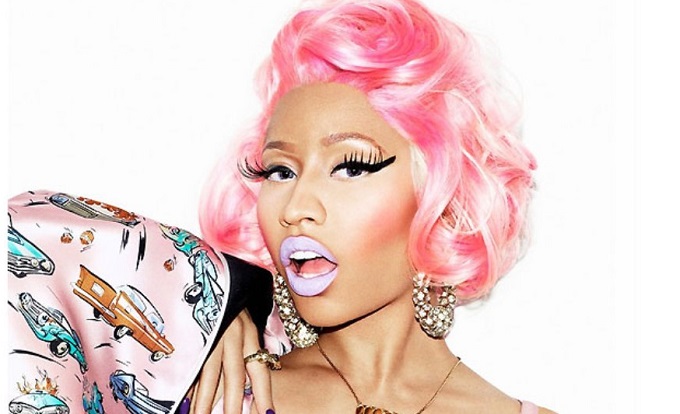 Nicki Minaj is officially joining Cameron Diaz, Kate Upton and Leslie Mann in The Other Woman, a new comedy about a trio of romantically wronged women who decide to exact their revenge. The eccentric pop diva will be playing  the brash personal assistant of Cameron Diaz's character, who's already on her own third marriage and isn't afraid to tell it like it is. A role that already seems practically as cartoonish as her big screen debut as the voice of an animated mammoth in Ice Age 4: Continental Drift.
As Minaj follows in the proud questionable acting tradition of fellow pop divas Katy Perry, Britney Spears and Christina Aguilera you can bet your fake eyelashes she'll have at least one song on the official soundtrack.