New Tomb Raider Movie Confirmed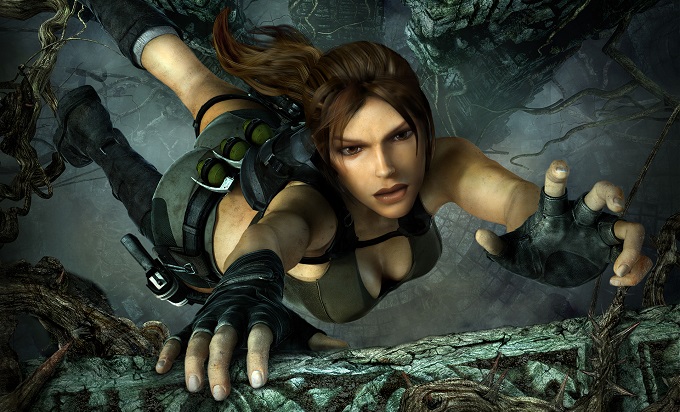 Following the success of the recently rebooted Tomb Raider video game franchise, MGM and GK Films have confirmed plans to reboot the film series as well.
Angelina Jolie who played the gun toting hot-pants heroine in both the previous films isn't attached and is unlikely to return as archaeologist adventurer Lara Croft. However development is set to start quickly with producer Graham King already reportedly beginning a search for a new leading lady.
The studios are keen to move fast to capitalize on the resurgent popularity of the infamously buxom video game icon. So the quest for a competent actress willing to hunt treasure in hot pants and a tank top begins… now.