New Love Interest For Captain America Sequel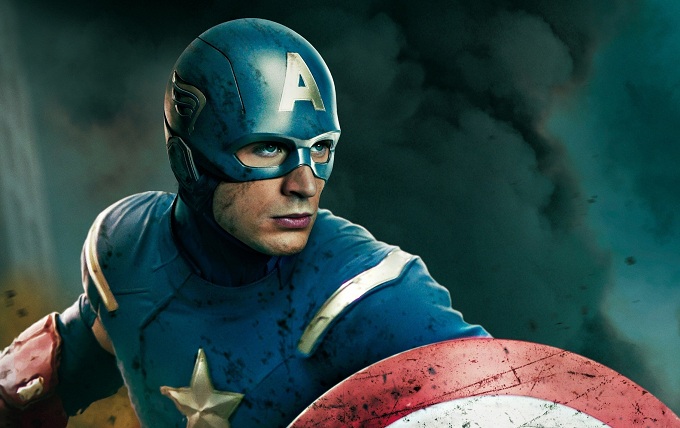 Marvel is searching for a new love interest for Chris Evans' Captain America for the superhero sequel Captain America: The Winter Soldier, someone to replace the beautiful charms of Hayley Atwell's Peggy Carter his original 1940s love.
The studio shortlist of viable young actresses is supposed to include Teresa Palmer, Emilia Clarke, Alison Brie, Imogen Poots and Downton Abbey starlet Jessica Findlay Brown.
Seemingly unconvinced that will be enough to satisfy fanboys appetite for eye candy, Marvel have apparently also confirmed that Scarlet Johnasson's catsuit clad S.H.I.E.L.D.  agent Black Widow will also make a cameo in the film.
Captain America and his growing posse of attractive women will strut into cinemas on 4 April 2014.