New Hulk Film To Follow Avengers 2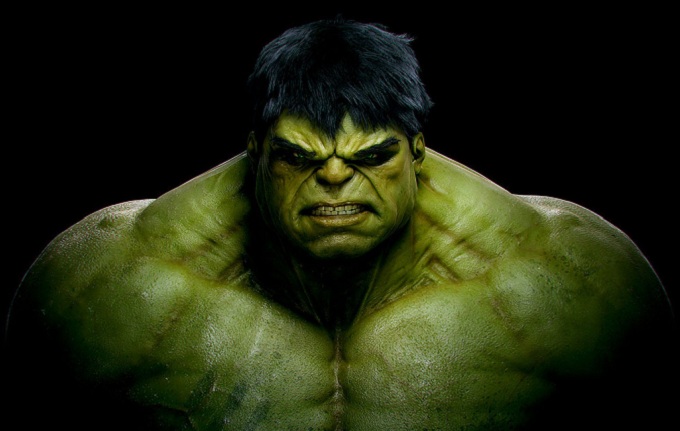 Reports have emerged that Marvel will indeed give the Incredible Hulk another solo adventure following the release of the much anticipated Avengers sequel.
Mark Ruffalo took over the role, previously played by Eric Bana and Edward Norton, successfully making him one of the most popular members of the billions dollar superhero franchise. Despite lackluster box office result for past Hulk movies, Marvel now seems enthusiastic about the character again. Reports are now circulating online that the infamous post credit sequence in the Avengers 2 will set up a new Hulk film.
Rumored details below via Latino Review with at least a potential spoiler warning for those who prefer to be totally surprised by their angry green superhero adventures:
The infamous post credit sequence at the end of the next Avengers film will allegedly show the Hulk being sent into space, having been deemed too dangerous to remain on earth.
This will set up the new Hulk film which will be based on the comic-book series Planet Hulk. That storyline finds the Hulk marooned on the planet Sakaar and ultimately leading a rebellion against an evil Red King.
The reports even suggest that this will in turn set up the Hulk as the surprise villain in Avengers 3, inspired by the World War Hulk comic-book issues which would see Hulk returns to earth with an army of alien followers looking for revenge against his fellow superheroes.
Many had speculated that the third Avengers film would most instead likely be based on Marvel's Civil War story arc that sees the world top superheroes at war among themselves over the future of masked heroes.
Nothing has been officially confirmed so it will be interesting to see whether or not  any of the leaked news proves accurate.