New Hick Trailer Chloe Moretz & Blake Lively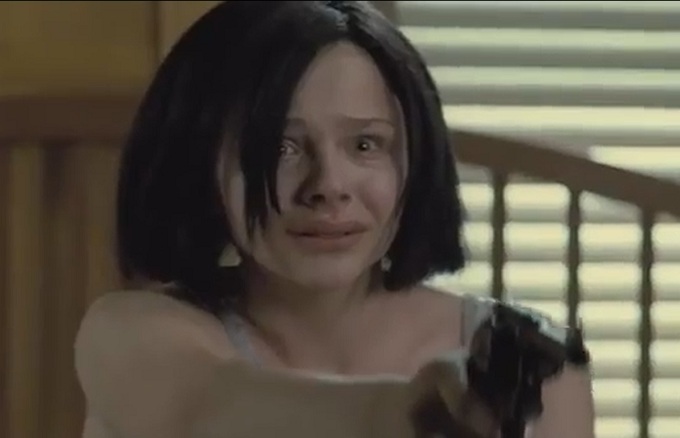 Thanks to our magnificent friend Dave Vescio, check out the trailer below for Hick , the new film from award winning indie filmmaker Derick Martini (Goat on Fire, Smiling Fish). The gritty road movie follows a young Nebraska teen that gets much more than she bargained for when she sets out for the bright lights of Las Vegas.
Chloe Grace Moretz takes the lead role, yet again demonstrating an accomplished poise and raw vulnerability as the troubled pistol-totting teenage runaway. Alec Baldwin, Juliette Lewis, Eddie Redymane, Dave Vescio and Gossip Girl star Blake Lively provide the supporting cast of dangerous or damaged characters she meets in her travels.
Chloe Grace Moretz has just started filming the remake of Brian De Palma's infamous 1976 shocker Carrie, based on Stephen King's undisputed horror classic.  It looks like Hick will also be providing its fair share of traumatic moments, see for yourself: