NBC Plans Outbreak TV Series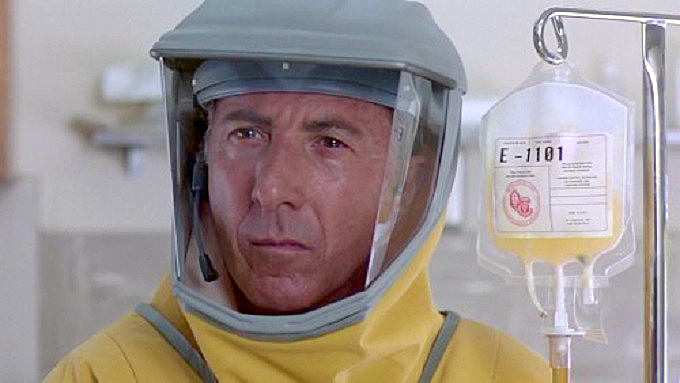 NBC are turning Wolfgang Peterson's 1995 film Outbreak into a new TV series. The original film starred Dustin Hoffman, Rene Russo, Kevin Spacey and Morgan Freeman. It followed efforts by hazmat suit wearing heroes to contain an 'outbreak' of a deadly ebola style virus.
The american TV network has committed to produce a one hour pilot of the potential new show. Hopes are high that the medical thriller will be picked up for a longer run, especially as the executive producers of ER are involved in the new production. It's not expected any of the original film cast will be involved in the new production.