My Big Fat Greek Wedding Gets Movie Sequel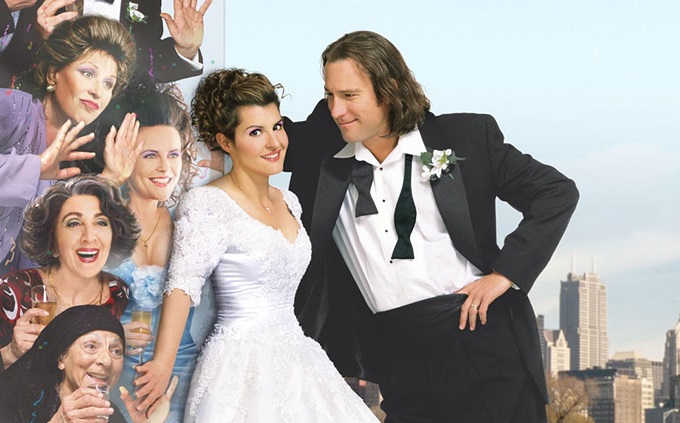 Oscar nominated screenwriter and actress Nia Vardalos has confirmed via Twitter that she's currently writing a sequel to My Big Fat Greek Wedding, with the entire cast of the original being invited to reprise their roles as the dysfunctional Portokalos family.
Leading man John Corbett has already agreed to return as the token non-Greek, now married to Vardalos' character Fatoula. Joking about the unexpected news Vardalos added:
"A few jaded press corps will claim I ran out of money or just want to kiss John Corbett again. One of these things is true."
The original film hauled in over $369 million at the box office from a comparatively tiny $5million budget, making it officially one of the most profitable films of all time. A spin-off TV series My Big Fat Greek Life proved less successful and short lived running for just one forgettable season.