Muppets Director For Alice In Wonderland Sequel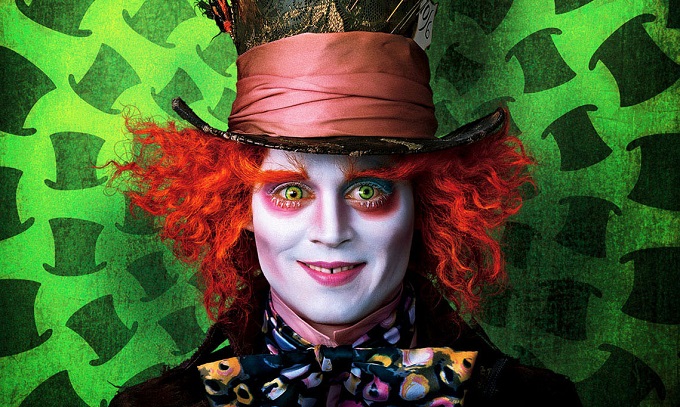 The Muppets director James Bobin is currently filming sequel The Muppets Again! but he's also reportedly in early talks to take over another Disney franchise. The studio is pushing ahead with plans for an Alice In Wonderland sequel thanks to the billion dollars box office haul of Tim Burton's recent re-imagining.
Apparently Bobin has yet to meet with producers as he first has to adequately convince Johnny Depp they can have just as much fun playing dress up as he usually does with Tim Burton. Although Depp is reportedly not even singed on officially for the sequel yet, if there's one things the Pirates of The Caribbean franchise has proved it's that Disney are willing to pay whatever it takes to keep a funny hat on Johnny Depp's head for as long as possible.