MCM London Comic Con 2012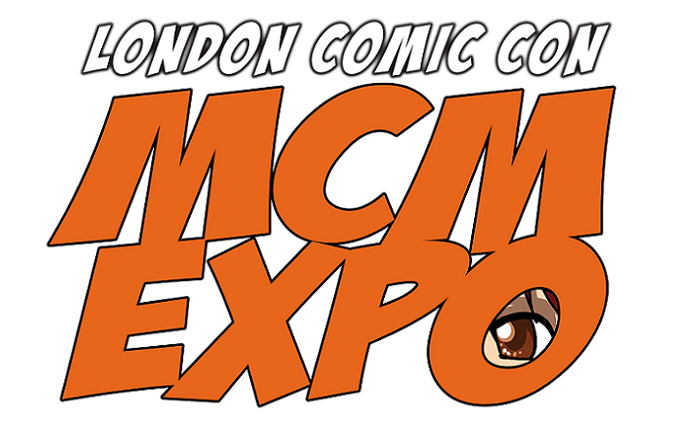 This weekend an army of many thousands will descend on the ExCel Centre in London.  They'll be armed with a daunting array of swords, spears and guns. There will be countless hordes of aliens, warriors, gods and superhumans.  But don't panic, it's just the MCM London Comic Con.
Tens of thousands of fans will slip on their impressive and elaborate costumes to take part in the UK's biggest cosplay showcase. They'll also be enjoying a spectacular line-up of movie, videogame, comics and anime delights; with hundreds of stalls selling toys, collectibles and all manner of nerdish treats.
Celebrity guests include Doctor Who himself Matt Smith alongside the casts of The Walking Dead, Misfits, Game Of Thrones, A Town Called Eureka, Warehouse 13, Cockneys vs Zombies and new shows Continum, Haven, Primeval: New World, Hunted  & Space Milkshake.
Doors open Friday 26th October at 2pm and the show runs till Sunday night. For more information and ticket details check out the official website below:
We'll be bringing you exclusive backstage video interviews with the stars and look forward to seeing you all there.