Martin Freeman For Fargo TV Series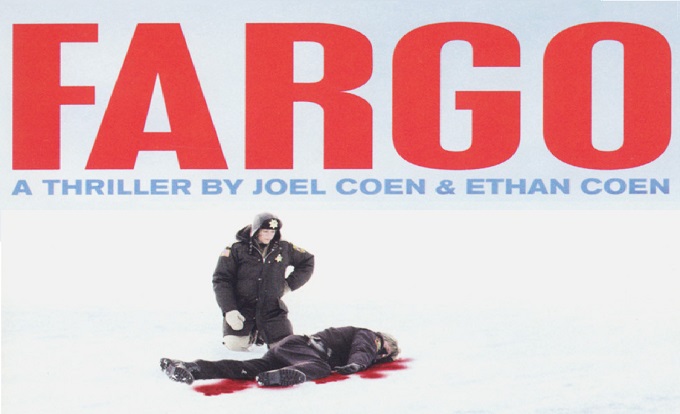 Sherlock Holmes and The Hobbit star Martin Freeman has reportedly been cast in the Coen Brothers new Fargo TV series. Freeman will play Lester Nygaard, a character based on the part played by William H. Macy in the cult classic film version.
Filming is set to start in Canada,with Coen brother's favourite Billy Bob Thornton also confirmed among the cast of the new show. Thornton will play Lorne Malvo and sinister figure who takes advantage of Freeman's meek mannered insurance salesman.
Freeman will next be seen in the spectacular second installment of The Hobbit trilogy, The Desolation of Smaug, due in cinemas this Christmas. It will be followed quickly by the  long awaited third series of Sherlock, with Benedict Cumberbatch, which will also be back on UK TV screens at the start of 2014.