Man Of Steel European Premiere Highlights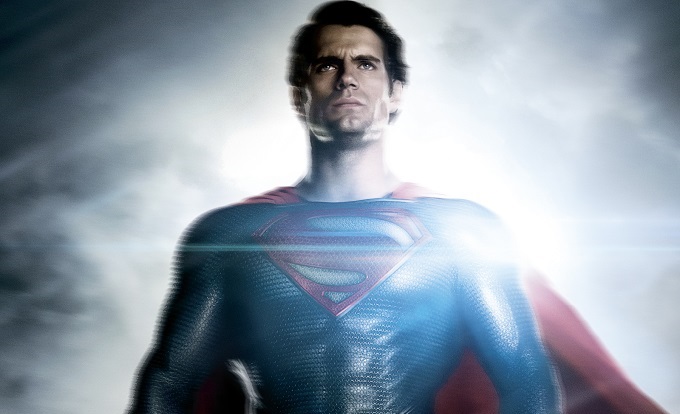 Check out video Highlights from the Red Carpet at the European Premiere of Man Of Steel yesterday in Leicester Square. The New Superman movie from Warner Bros. and Legendary Pictures  is Directed by Zack Snyder (300, Watchmen) and produced by Christopher Nolan. The new film stars  Henry Cavill (Immortals,Tudors)  in the role of Kryptionian superhero.
The film also stars four-time Oscar nominee Amy Adams  as Daily Planet journalist Lois Lane, and Laurence Fishburne as her editor-in-chief, Perry White.  Diane Lane and Kevin Costner make their blockbuster return as Clark's adoptive earth parents. Russell Crowe meanwhile steps into Marlon Brando's shoes as Superman's birth father Jor-El.
Squaring off against the superhero are two other surviving Kryptonians, the villainous General Zod, played by Boardwalk Empire star Michael Shannon  and Faora, Zod's evil partner, played by Antje Traue.