Maleficent soars to top of US Box Office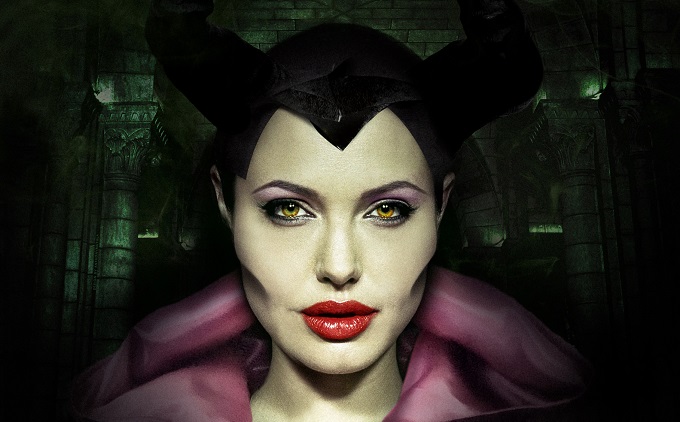 Maleficent Disney's live action re-imagining of Sleeping Beauty has topped the box office in North America on it's debut, taking $70 million, officially giving star Angelina Jolie her biggest box office opening yet. The film successfully knocked X-Men sequel Days of Future past into second place and overcame mixed reviews from critics.
Seth MacFarlane's western comedy A Million Ways To Die In The West also opened with $17.1 million.  Despite being enough to secure a comfortable entry near the top of the box office charts it actually represents a disappointment in comparison to the impressive $54 million opening numbers for Ted.
Maleficent's success also did not actually  match that of Disney's other recent re-imagined fairytales, Alice in Wonderland,  which opened with $116m in 2010,  and Oz the Great and Powerful which took $79m in its debut weekend last year.
Maleficent Interview with Angelina Jolie below: