Len Wiseman Directing Mummy Reboot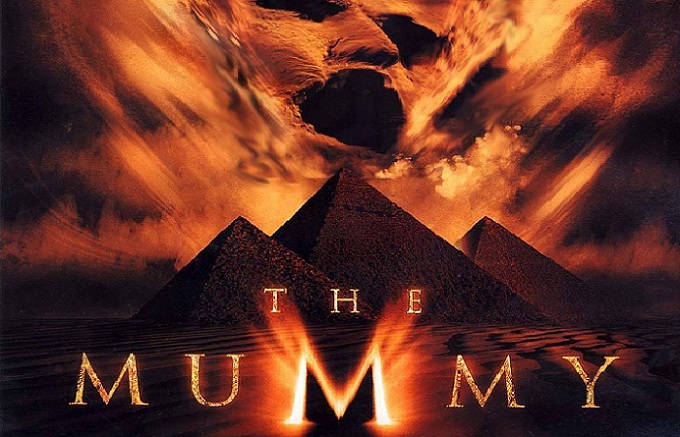 Underworld director Len Wiseman will reportedly direct the reboot of The Mummy franchise for Universal.  Wiseman was most recently responsible for remaking the classic Arnold Schwarzenegger action effort Total Recall, replacing Paul Verhoeven's blood soaked mayhem with sanitized CGI and Colin Farrell.
Wiseman will continue to base his Mummy reboot on a long developed script by Prometheus screenwriter Jon Spaihts. In demand screenwriting pair Alex Kurtzman & Roberto Orci are still attached to produce the project, whilst they continue to work on rebooting Van Helsing with Tom Cruise as well.
Speaking about his plans for a new 'darker twist on the material' here's what Wiseman had to say recently about The Mummy reboot:
"One of the things that interested me with this mummy is, he's still in essence a man. They haven't turned his brain into a monster brain. He still has a personality and is very cunning and calculating. He's a true character in any form, and in creature form, even if he is that staggering creature, it becomes more important that he's a thinking, calculating person."