Kingslave Final Fantasy XV Gets UK Premiere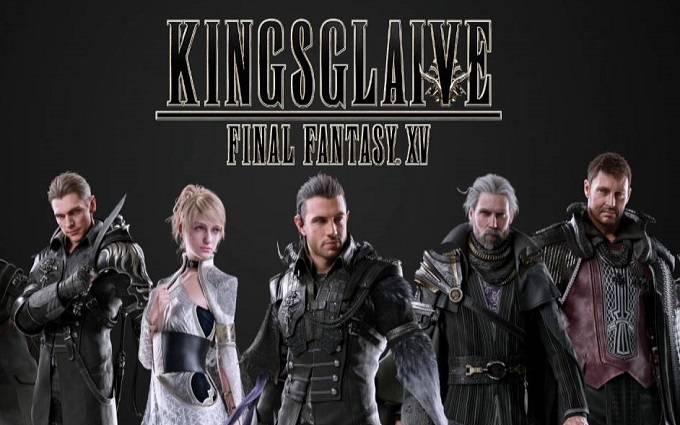 Sony Pictures Home Entertainment and Square Enix have announced that the feature-length animated epic, KINGSGLAIVE: FINAL FANTASY XV, is to receive a West End premiere on August 23rd, ahead of its digital release on August 30.
The state-of-the-art CG animated feature film is being released alongside and further develops the story behind the eagerly awaited video game, FINAL FANTASY XV which also launches on consoles on September 30. The London premiere will be the first chance UK fans will have to see the film, which features the voice talents of Aaron Paul (Breaking Bad), Lena Headey (Game of Thrones) and Sean Bean (The Lord of the Rings franchise).  Even more excitingly, director, Takeshi Nozue, will attend alongside other contributors who have helped make KINGSGLAIVE: FINAL FANTASY XV the most anticipated extension to the Final Fantasy universe ever.
KINGSGLAIVE: FINAL FANTASY XV finds King Regis (Bean) attempting the save the city of Insomnia from the menacing empire of Niflheim with the help of an elite force of soldiers called the KINGSGLAIVE, led by Nyx Ulric (Aaron Paul).