Kick Ass 2 Gets New Villain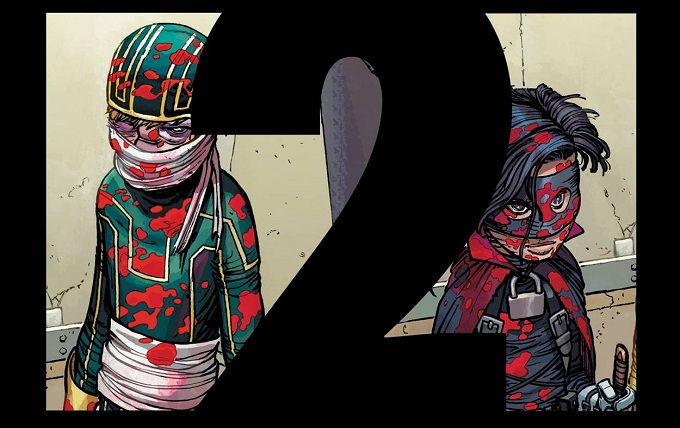 Kick Ass 2 will see Christopher Mintz Plasse step into the villainous role of Motherf*cker, a more dangerous and psychotically evil version of the Red Mist character he played in the first film. But the production looks set to add more of the nasty characters from the recent comic series, currently putting out a casting call for Mother Russia.
Mother Russia is Red Mist's steroid fuelled female bodyguard. She's a towering muscle-bound ex-KGB mercenary. The studio's official casting call is for physically imposing actresses over 6ft tall, describing the part as a classic villain who's a skilled ruthless killer. It certainly sounds like Aaron Johnson and Chloe Moretz will have their hands full this time.
The first Kick Ass film attracted both harsh critics and fans with its unapologetically graphic violence and black comedy. Although speaking at the San Diego Comic Con Christopher Mintz Palsse revealed that one of the most controversial scenes in the latest run of Mark Miller's comics wouldn't be making it onto screen this time:
"It's crazy! It's unbelievable. I'm the Motherf*cker now, in this one. It's incredible! There was one moment in the comic, where the Motherf*cker rapes someone, but I don't think we're doing that. We're doing a different aspect of it, and it's a really funny version of it, but there's no rape. I'm really happy about that."
Shooting start in September this year, with Aaron Johnson reprising his role as Kick Ass and Chloe Moretz returning as fan favourite Hit Girl. Kick Ass 2 will likely be hitting cinemas hard sometime next summer.