Kevin Smith Plans Mallrats Sequel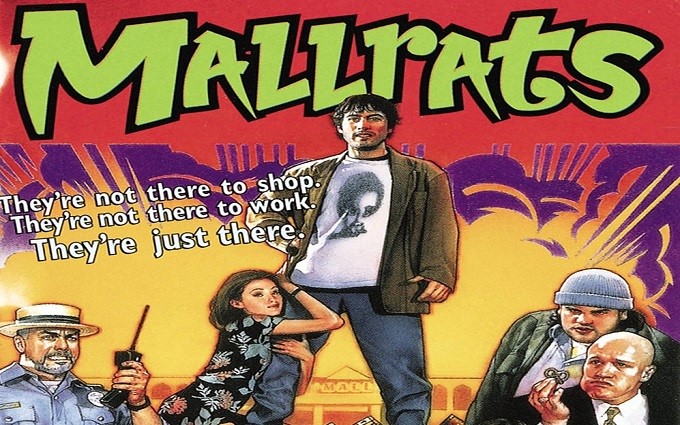 Kevin Smith has teased plans for a sequel to his 1995 cult classic Mallrats. Not satisfied with merely extending his Clerks franchise with Clerks III, which begins shooting in May, the director seems eager to revisit his other fond 90s memories on screen.
Smith already has an evil Santa  movie Anti-Clause and a Moose themed Jaws parody literally titled Moose Jaws on the way after Clerks III wraps. He also has hockey miniseries Hit Somebody in the works. But the director left a pretty big hint on his Facebook page that "After that? I Smell a rat…".
Mallrats was the film that launched Smith's trademark combination of low brow musings and unashamed comic book references into the mainstream after the indie triumphs of Clerks. News of a surprising Mallrats sequel will be welcomed at least by Jason lee, who can finally escape the waking nightmare of making endless Alvin and the chipmunks sequels.
Fans may also be relieved/surprised to see Smith embarking on such a prolific streak after having previously promised to retire after Clerks III. For better or worse you're going to have plenty of Kevin Smith movies to watch or ignore.