Kevin Costner making Midnight Delivery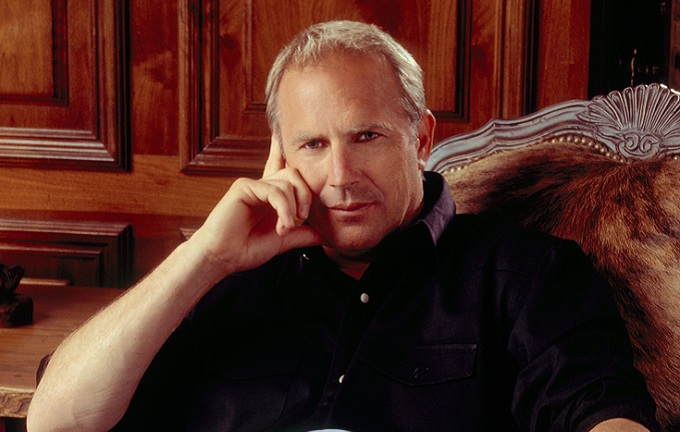 Kevin Costner is in talks to take the lead in Midnight Delivery, a new film for Universal based on a script by Mama writer Neil Cross and produced by Guillermo Del Toro. Midnight Delivery will focus on the story of a desperate father who becomes a drug mule in order to save his son's life.
Landing the role would continue a spectacular recent career revival that has seen former leading man also land roles in Man of Steel, two Tom Clancy films and assassin thriller Draft Day.