Justice League Movie Depends On Man Of Steel Success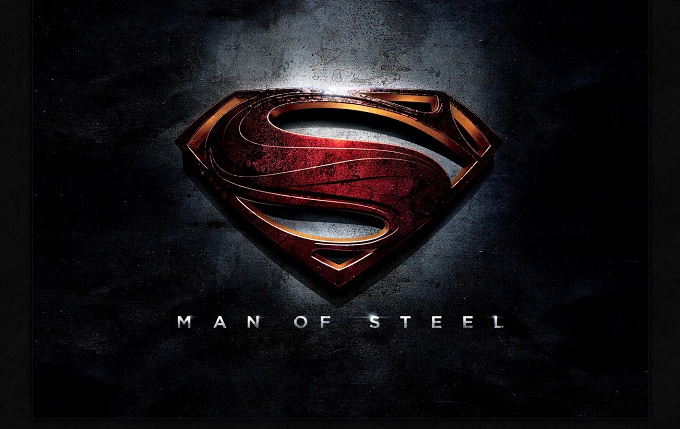 Warner Bros long delayed Justice League movie is already set for release in 2015 with a script currently in the works from Gangster Squad writer Will Beall, however production may now be dependent on the success of upcoming Superman reboot Man Of Steel, which opens on June 14th.
With the disastrous box office failure of previous DC Comics adaptation Green Lantern weighing on their minds, it's hardly surprising that the studio is cautious about gambling a huge investment on an ensemble superhero movie.
Fellow Justice League members The Flash, Aquaman and Wonder Woman likewise all haven't had successful stand-alone movies yet. Wonder Woman in particular even failed to succeed in returning to the small screen, with attempts for a new TV series floundering badly.
As the best known members, it was always expected that Superman and Batman would be seen as leading box office draws for a Justice League film, so of course the reaction to the latest version of Superman could make or break plans for Justice League.
Warner Bros' Justice League ambitions have in truth always seemed slightly ill-advised and a little like a kneejerk reaction to the astonishing success Marvel have had bringing it's collected comicbook universe to life, culminating with the $1billion Avengers box office smash.
Although given Henry Cavil's chiselled features and the involvement of Zack Snyder and producer Christopher Nolan; it is likely Man of Steel will be a decisive box office success and reinvigorate the studios enthusiasm for even more ambitious superhero projects.