Jurassic Park 4 Gets Release Date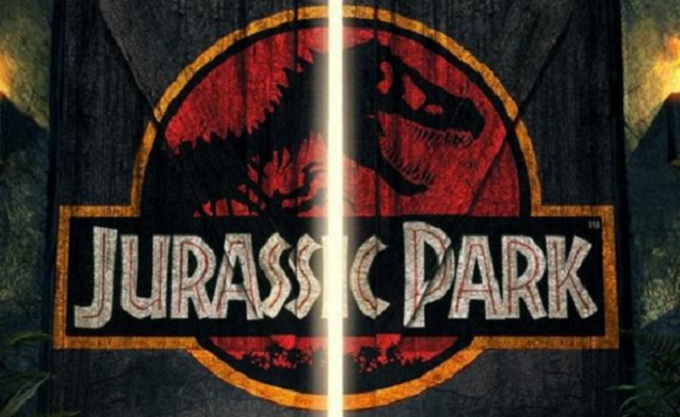 Universal Pictures have announced the official release date for Jurassic Park 4, the fourth installment in the blockbuster dinosaur saga will be out in cinemas 13th June 2014. Universal made the announcement on Twitter but have yet to confirm a director for the project or any casting details.
Steven Spielberg will return to at least produce the sequel project, having recently postponed his planned science fiction film Robopocalypse indefinitely. The timing of that news has triggered speculation that Spielberg may intend to now direct Jurassic Park 4 himself.
The third Jurassic Park film was released in 2001 and was directed by Joe Johnston. Last year producer Kathleen Kennedy spoke of plans for the new film, explaining that
"We're trying to come up with a story that makes sense and isn't going to disappoint people and is, hopefully, going to get people excited and reinvigorate the franchise."
The Jurassic Park trilogy has grossed over a billion dollars worldwide and Universal is re-releasing the original film in 3D in April this year. Reportedly the studio intends to use the next Jurassic Park film to launch a new trilogy of films; capitalizing on the enduring popularity of the franchise and the obvious box office potential of more 3D dinosaurs.