Joseph Gordon-Levitt Joins Sin City 2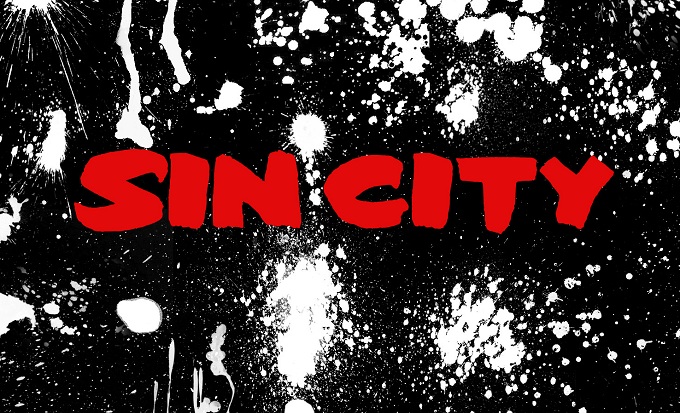 Much in demand star Joesph Gordon-Levitt has officially joined the cast film noir sequel Sin City: A Dame To Kill For, while turning down the opportunity to take the lead role of alien hero Star Lord in Marvel's Guardians of the Galaxy.
Explaining his decision to choose to work with Director Robert Rodriguiez on the second adaptation of Frank Miller's iconic monochrome graphic novel series Joseph Gordon-Levitt said:
"I love how the first movie uses VFX, not to make fake things look real, but to create a heightened world unburdened by the look and feel of reality. Plus, nobody makes a badass like Mr. Rodriguez."
Gordon-Levitt will be playing a new character specifically created for the film, with the part originally intended for Johnny Depp. The character, still called Johnny,  is a cocky gambler harboring a grudge against a sworn enemy. As one of the films key roles Gordon-Levitt's character will bind together the various strands of Sin City's complicated interwoven plot.
Mickey Rourke, Jessica Alba, Clive Owen and Rosario Dawson are also set to star with the film due to finally hit cinemas in the US on 4 October 2013. A UK release date is yet to be confirmed.