Joseph Gordon Levitt for Doctor Strange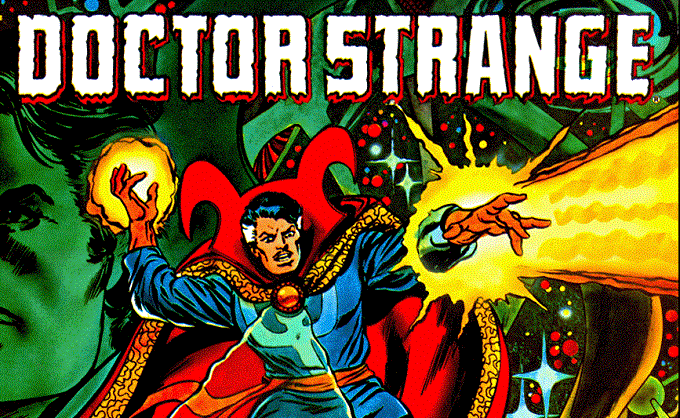 Thanks to the latest frenzy of rampant Marvel casting speculation, recent rumours suggest Marvel studio execs think Joseph Gordon Levitt would be the ideal choice for Doctor Strange. The former neurosurgeon turned sorcerer is one of a host of Marvel's popular but less universally known characters set to be unveiled during their latest phase of live action superhero movies.
Sporting a massive red cloak and ostentatious attire Doctor Strange serves as Sorcerer Supreme, the primary protector of Earth against magical and mystical threats. As Levitt rapidly heads for superstardom it remains questionable whether or not he'd be tempted by more costume clad adventures, if/when Marvel even made an approach.
The actor's obvious penchant for cerebral indie drama and early glimpses of his directorial debut Don Jon seem to suggest   his passions may lie elsewhere…