Johnny Depp Stars in New Wes Anderson Film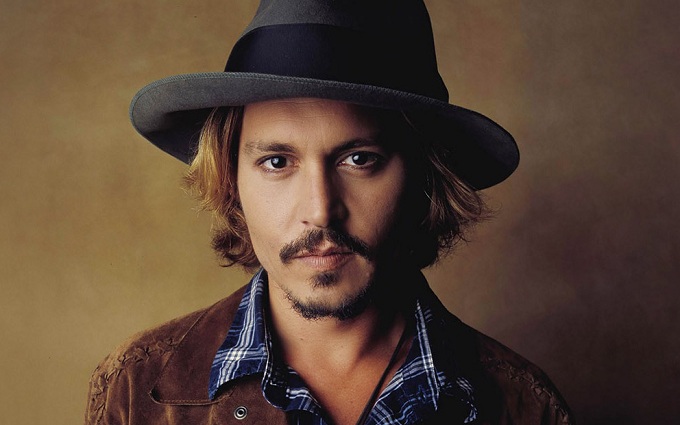 We recently reported that Wes Anderson had set his quirky sights on landing Johnny Depp for the starring role in his next film. It now appears that the Moonrise Kingdom Director has got his wish, with reports that global superstar Johnny Depp has officially joined the cast of The Grand Budapest Hotel.
Anderson is still expected to turn to his winsome muse Bill Murray alongside habitual collaborators Owen Wilson, Jeff Goldblum, Adrien Brody, Willem Dafoe, Edward Norton and Jason Schwartzman as he fills out his new cast.  Jude Law and Murder She Wrote star Angela Lansbury are also reportedly high on Anderson's wishlist for his next project.
Plot details will no doubt emerge as soon as Wes Anderson is finished  scribbling them down in a Tweed bound journal with an antique set of  pastel coloring crayons.  At least that's how we like to imagine his scripts come into being…