John Boyega Wins EE Rising Star BAFTA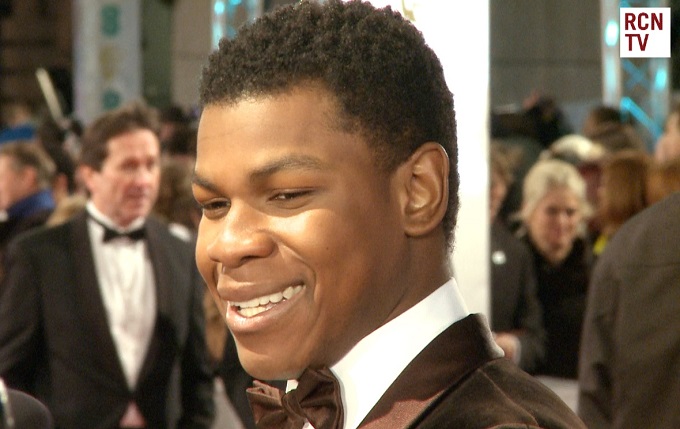 EE invites film fans to enjoy a unique view of the prestigious BAFTA awards with a short film released this morning. The 'through the eye of the mask…' video takes viewers on a journey from the perspective of the iconic statue awarded to the winner of the EE Rising Star Award, the only BAFTA voted for by the public.
The world's first 4GEE Capture Cam was fitted to the mask with its lens looking out on the action in order to offer a sneak peek on the night's events as they unfolded. From a glimpse into Stephen Fry's dressing room at the Royal Opera House, to making its way down the glamorous red carpet, to the moment citation reader and last year's EE Rising Star Award winner Jack O'Connell handed over the award to this year's winner John Boyega, the film captured an exclusive, never-before-seen view of the night's action.