Jessica Chastain Joins The Huntsman Cast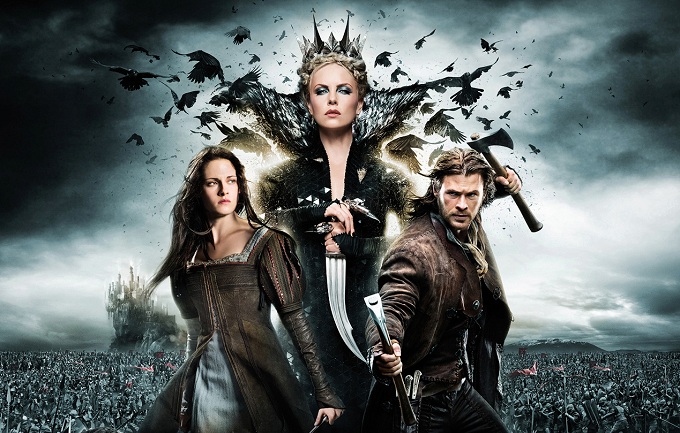 Jessica Chastain has joined Charlize Theron, Emily Blunt and Chris Hemswoth in the Snow White and The Huntsman spin off The Huntsman.
It's not yet clear which character Chastain will play,  but it has been confirmed that the film will be a prequel, exploring how Theron's villainous Queen Ravenna and Chris Hemsworth's Huntsman first encountered each other.
Needless to say the absence of star Kristen Stewart as Snow White seemed fairly inevitable as the studio reluctantly sought to pursue a potentially lucrative franchise whilst distancing itself from the controversy surrounding their lead actress and Director Rupert Sanders.
Sanders has also been replaced, with the first films Oscar nominated visual effects artist Cedric Nicolas-Troyan assuming directorial duties this time.
The film is set for a release date of 22nd April 2016, with details no doubt becoming clearer as production progresses.