Jessica Chastain & Andy Lau join Iron Man 3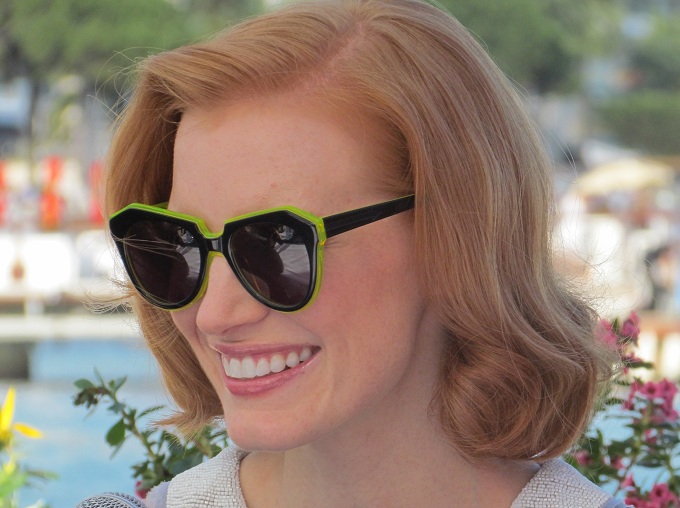 The casts of Iron Man 3 continues to grow like a well-tended bonsai tree, as Chinese actor/singer Andy Lau and recent Oscar nominee Jessica Chastain begin negotiations to fill up the film's supporting roles.
After Disney and Marvel announced that Iron Man 3 would be a co-production with Chinese company  DMG Entertainment and partly filmed in China; it's little surprise to see stars like Lau coming on board. Apparently he'll be playing a friendly scientist, with the studio continuing to look elsewhere for potential villain the Mandarin.
Jessica Chastain also looks set to follow recent roles in The Help, Tree of Life & The Debt by adding 'sexy scientist' to her rapidly growing CV. The increasingly in demand redhead will be given the responsibility of adding some sultry science sizzle to the superhero sequel.
However it's already been confirmed that she won't be stealing Gwyneth Paltrow's thunder too much as the film's love interest Pepper Potts. Apparently Pepper's role in the third instalment will be much expanded from the first two films.
Although we're still waiting for the crucial villain casting, director Shane Black does seem to be putting together an increasingly well rounded cast, having recently added Sir Ben Kinglsey & Guy Pearce as well.