Jennifer Lawrence Joins New David O.Russell Film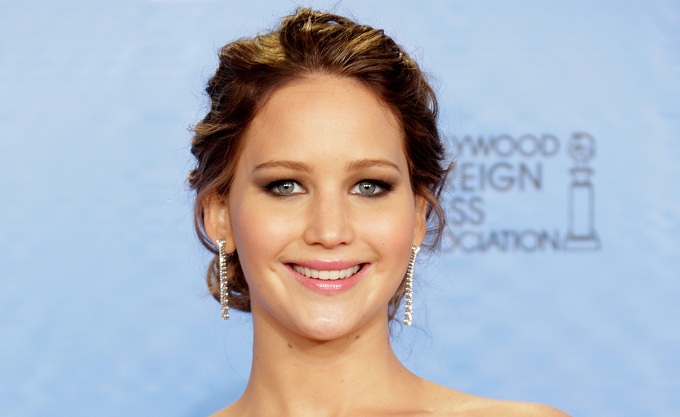 Oscar nominated starlet Jennifer Lawrence looks set to re-team with her Silver Linings Playbook director David O. Russell and handsome co-star Bradley Cooper for a new film. Christian Bale, Amy Adams and Jeremy Renner are also attached to star.
The project which previously went by the title American Bullshit tells the true story of the notorious FBI ABSCAM sting operation in the late 1970s, which ultimately resulted in the trial and resignation of a number of the high profile American politicians.
In real life the operation was the first FBI effort to target corrupt public officials and masterminded by a former con-man who used a fictional Middle Eastern Sheik to tempt 31 politicians with bribes in exchange for political favours.
No news yet on precisely who the glittering ensemble cast will be playing, but it will be the third time Jennifer Lawrence has starred alongside Bradley Cooper. The pair also have western drama Serena out later this year to go with their award winning turns in Silver Lingings Playbook.