Jeff Goldblum Confirms Independence Day Sequel Talks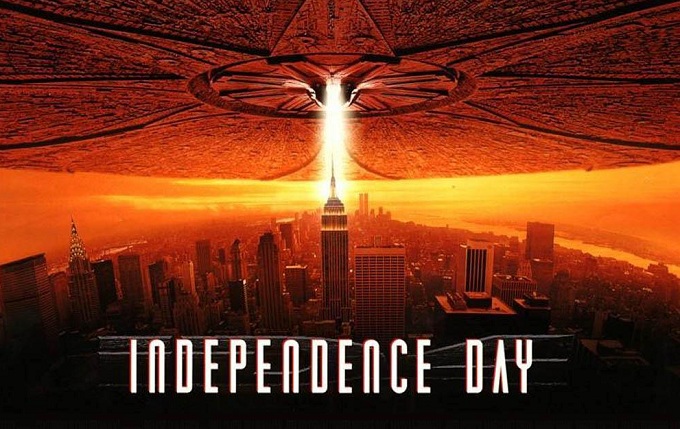 Jeff Goldblum has confirmed in a recent interview that he's been in talks to reprise his role as a world saving computer scientist in Roland Emmerich's long planned Independence Day sequel. While admitting that he's yet to see any evidence of an actual script the actor definitely seems receptive to the idea.
"Yeah, they've talked to me about it and I've talked to them about it and they're excited and I'm anxious and eager to see — I haven't read anything — what they cook up. You know, I think they're trying to put it together."
Despite the filmmaker's self-professed enthusiasm for the project it's yet unclear whether or not a sequel to the 1996 Alien invasion blockbuster will ever actually become a reality or whether fellow stars of the original like Bill Pullman and Will Smith have yet been approached.