Jean Dujardin joins The Wolf Of Wall Street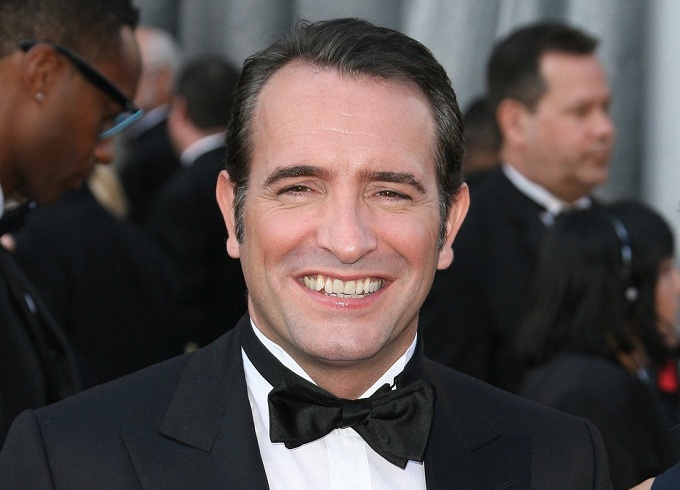 The Wolf of Wall Street is the big screen adaptation of the bestselling memoirs of infamously debauched and corrupt Wall Street stockbroker Jordon Belfort. Belfort rose to prominence and excessive wealth in the 90's, fuelled by a potent mix of drugs and greed. But in 1998 he was finally jailed for security fraud and money laundering charges.
Martin Scorsese is set to direct the timely tale of Wall Street corruption, with his debonair muse Leonardo DiCaprio slipping into a slick suit and power tie for the lead role. Scorsese now wants to add Jean Dujardin, the Oscar winning star of The Artist to his cast, playing Jean-Jacques Handali a Swiss Banker involved in laundering Belfort's ill-gotten riches.
Scorsese already has Jonah Hill on board as Belfort's friend and business partner with Kyle Chandler playing the FBI Agent determined to bring the financial crooks to justice.
With a script courtesy of Boardwalk Empire screenwriter Terence Winter, an all-star cast and audiences eager to enjoy watching the dramatic downfall of evil bankers;  The Wolf Of Wall Street is much anticipated ahead of its 2013 release. Expect it to be the film that proves that grown men should never wear braces and that greed is fun… while it lasts.