James McAvoy Wanted For The Crow Remake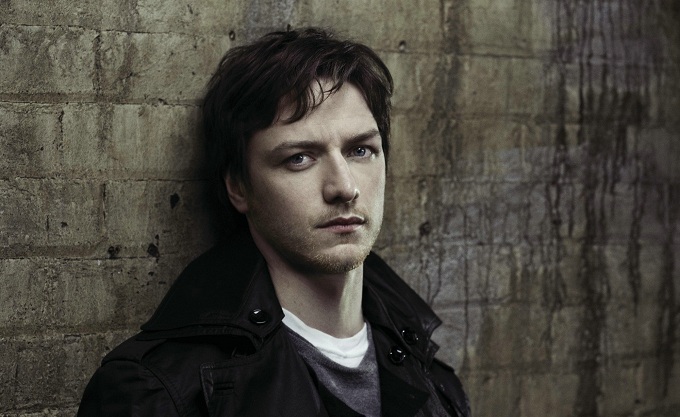 Relativity Media are continuing their search for a possible lead in their reboot of The Crow franchise. Bradley Cooper had long been attached to the project but since he dropped out last summer the studio has been considering a range of actors like Mark Wahlberg and Channing Tatum. Now according to recent reports they're turning their attention to X-Men First Class star James McAvoy.
For those unfamiliar with the long running series, 'The Crow' is actually Eric Draven, a Goth rocker who returns from the dead to avenge his girlfriend's murder and his own death.
The series sadly remains best known for the tragic death of star Brandon Lee after being accidentally shot with a prop gun during the filming of the original 1994 cult classic.
Director F. Javier Gutierrez remains attached to direct the latest version and will be hoping to rescue the franchise from a series of increasingly lacklustre straight to DVD instalments. It remains to be seen whether or not the studio will succeed in persuading McAvoy to take on yet another comicbook inspired hero and slap on some Goth makeup and  leather.
In the meantime James McAvoy is currently playing Macbeth in the West End and will next be back on screen in the next few months with  Welcome To the Punch and Danny Boyle's Trance.