Jade Ellis Set For Tina Turner Movie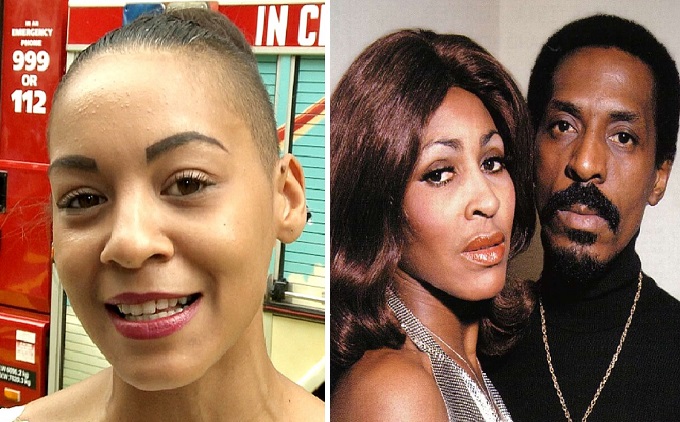 Former X-Factor contestant Jade Ellis is hoping to take the lead role in a new film about iconic music star Tina Turner. The young singer is looking to make her acting debut with the role in the as yet untitled production. Jade revealed the plans during an interview with Red Carpet News at the UK premiere for the latest Disney adventure Planes Fire & Rescue. 
Jade admitted she was nervous about playing the role but determined to have proper training and support. Whilst the role of Ike Turner is yet to be cast, the film won't shy away from the violent side of their troubled relationship. With Jade admitting that it will be hard for her to play the role of a 'beaten woman'.
Check out the full video interview below, which also includes news of Jade's new musical plans: