It Remake Loses Director Cary Fukunaga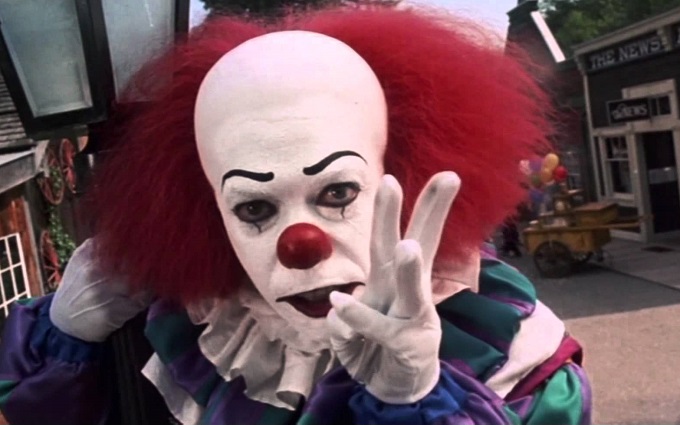 True Detective director Cary Fukunaga has officially left he planned New Line remake of Stephen King horror classic It. Will Poulter had previously been confirmed to play the evil fear monster  Pennywise, but he now may never get the chance to step into Tim Curry' clown shoes.
Although production was due to start next month the remake has now officially been delayed indefinitely. It seems that without the guiding hand of the True Detective director New Line has lost confidence in the prospect of re-imagining the iconic Stephen King horror franchise.