Interstellar David Gyasi Interview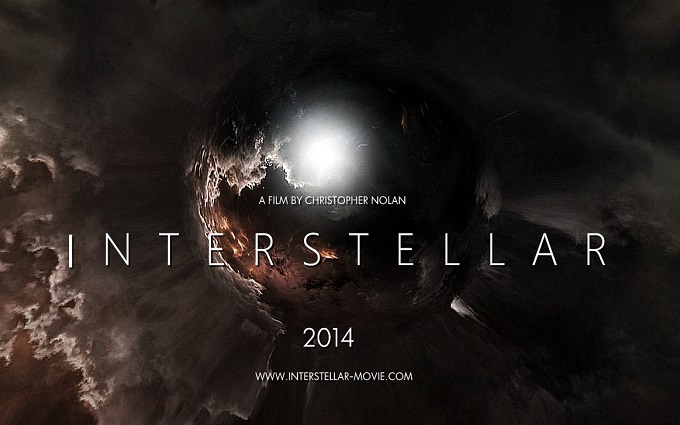 Red Carpet News spoke to actor David Gyasi about Interstellar the much anticipated and mysterious new film from Director Christopher Nolan. The sci-fi epic features a cast that includes Matthew McConaughey, Anne Hathaway, Matt Damon and Michael Caine.
Gyasi who previously formed part of the ensemble on the Wackowski's Cloud Atlas spoke about what it was like to work with leading man McConaughey and genius director Chistopher Nolan. He also spoke about the film's theme of exploration, as it focuses on a team of explorers using wormhole technology to explore the farthest reaches of space.
Full video Interview below: